SBO, LLC

SOLUTIONS BY OQUINN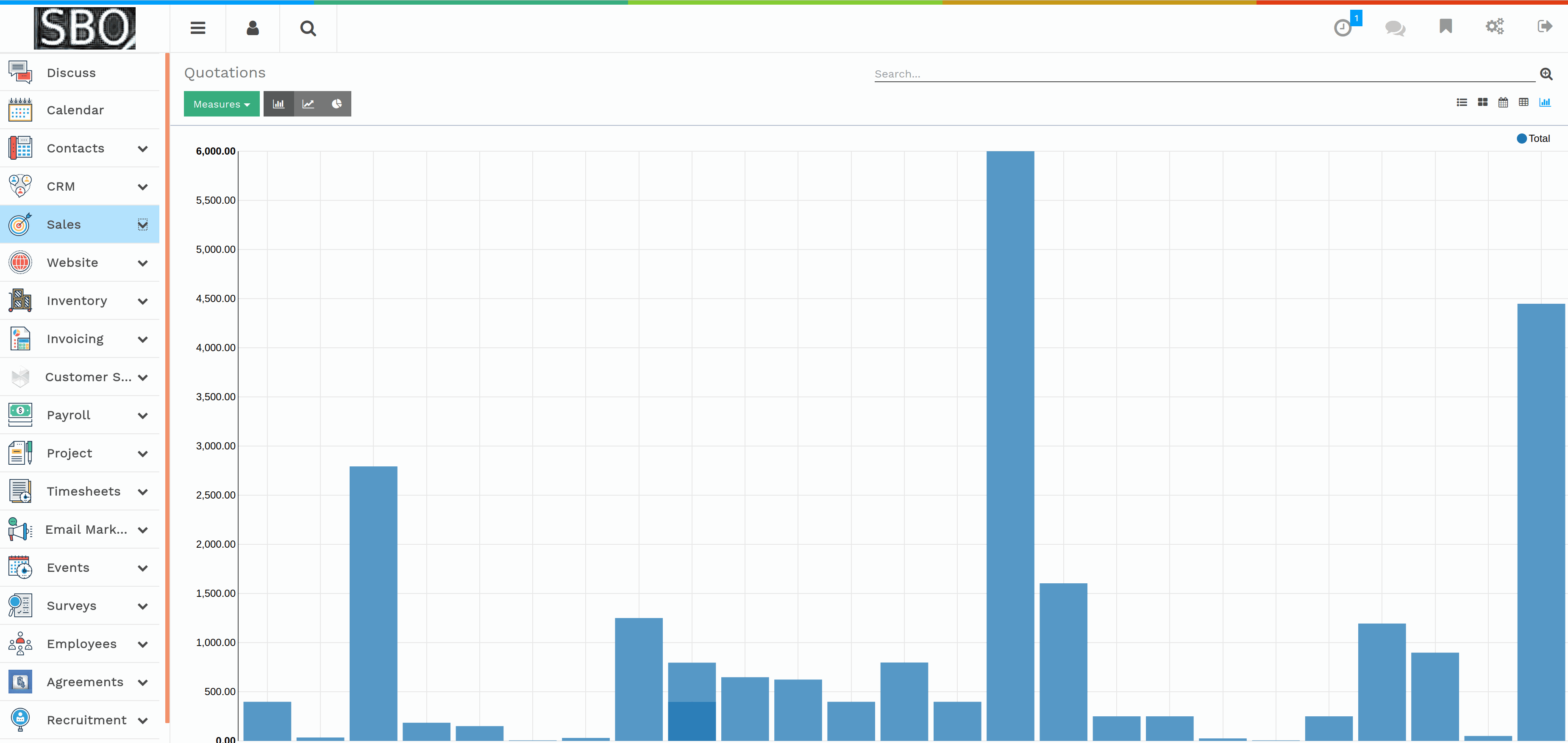 Software and Technology Advisors.

We help you evaluate your software needs, develop, and implement solutions based on your specific goals.
Are you aiming to innovate any aspect of your business? Do you have ideas that would bring value to customers that are creative, unique, and not yet available via you, or your competitors? What would it take to deliver this value to customers at scale?
We have vast knowledge of the technology landscape, what tools already exist, and how they may be combined and implemented in a way to bring your vision to fruition with less effort than building something new from the ground up. We take an integrative approach to implementing an idea, by leveraging existing technologies and adapting them to fill your needs. When we can, we try to reusing the wheel already invented, which means your idea may be closer than you think.