About Us
SBO - Software People Enjoy
We are a small team helping to create your online business personality, offering the tools needed to start or grow any small business in any industry. Please explore our site and products page to learn more about how we can help your business explore new opportunities.
Why SBO?
How will you benefit?
Building a business becomes easier with the right tools, operating a business is cumbersome without the essentials to help you succeed.
Founded in 2015. SBO started as a software company, building applications and developing business systems geared towards automation. After years of building systems for clients, we realized many of these clients required the same foundational elements in their software. We reshaped how software projects are approached by beginning projects with certain open source components that provide the benefit of having essential tools already baked in. By doing so, your business has the advantages of automation, structure, and efficient operation.
Supporting your business growth. We believe in your business and are here to support the technology you choose in order to improve your bottom line. We are willing to work together with our customers to expand your technology capabilities, increase knowledge about systems and business models, and come up with new and innovative approaches to solving problems in the workplace.
Helpful Insights
Years of technology experience
Problem Solving
Strong engineering approach
Proven Methods
Tested and true to work properly
Removing Obstacles
Precise Software
Essentials Included
Data accessibility, in one place
Ongoing support
To assist with administration or improving workflows
How It Works
Understanding your business
Every business is different, and we understand that we are no experts on the intricacies of everyone. We will first need to listen to you and learn about your business, like what technology you have now, what are your technology goals and understand the basics of your operations. From there, we start with a stripped-down, super simple platform with minimal modules installed, this platform being the starting point for an Enterprise Resource Planner (ERP). From there, we can install and build modules your business will see the most benefit from. If you require additional technology like Email or storage management, we can package these systems together nicely, so they work well in your office and remotely.
Building relationships. We aim to be a dependable partner for our customers and know that when they need us to assist with technical aspects of their business, we available and excited to help.
A sustainable strategy for continuous improvement. Improve your business through technology, your vision, and our assistance to realize your ideas.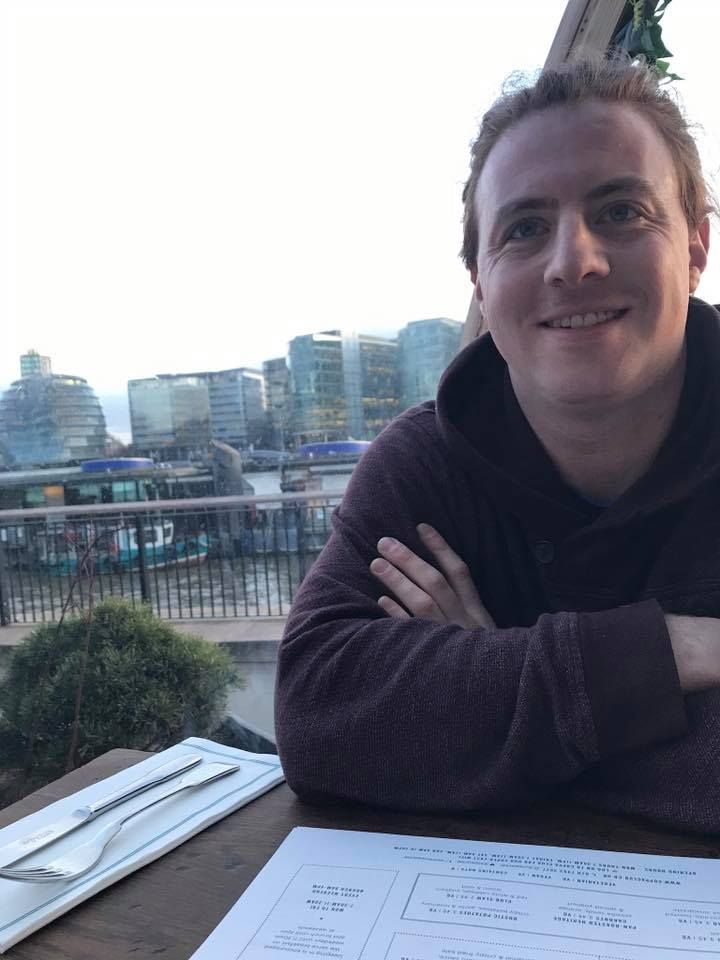 How It Started
Daniel Oquinn - Founder
Started the business from his passion for solving problems with computers and interest in software development to bring new ideas to life. He was driven by making work more interesting for people, and began eliminating mundane tasks and obstacles people encountered during their day to day work.
Leveraging technology to assist with work life evolved into a passion for giving entreprenuers and aspiring business owners the ability to build a company with minimal overhead. By packaging up the essential technology every Small Business Owner (SBO) would need, and removing the expenses normally accrued from getting the time saving tools needed to make these ideas a reality, more people will enjoy such innovations, and more people will follow their passions.