Service & Hospitality
Industry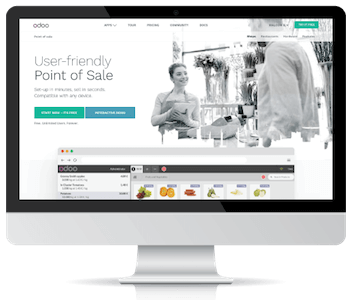 Point of Sale
Whenever your customers pay, be sure you are ready to ring them up and have the data conveniently organized into your own database.
List of Features
Brick and Mortar
Communication
Talk with customers real-time
Schedule
Book appointments online and over the phone.
Marketing
Keep customers coming back and bring in new ones with a CRM and email marketing platform.
Field Service
On the go
Manage Calls
Tell features the visitor would like to know, not what you'd like to say.
Locations, Orders
Track vehicles and employee resources.
Vehicle Stock
Model what is in trucks and what should be in stock.