Managing Accounts
Email Account Management
User Documentation
Managing your employee email accounts is done from an easy-to-use interface.
Simply add new accounts as you hire, and expire when employment ceases. These accounts work across all your subscription products, including cloud storage and website hosting.
Adding New Email Accounts
Simply add the employees' first and last name (or initials) and their email service is created and enabled.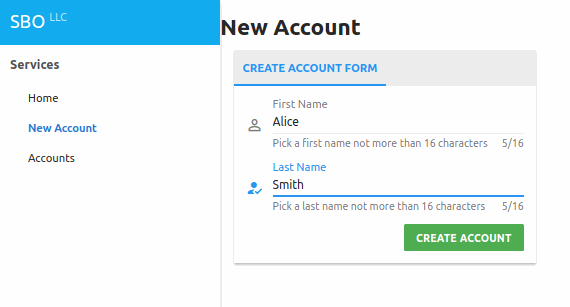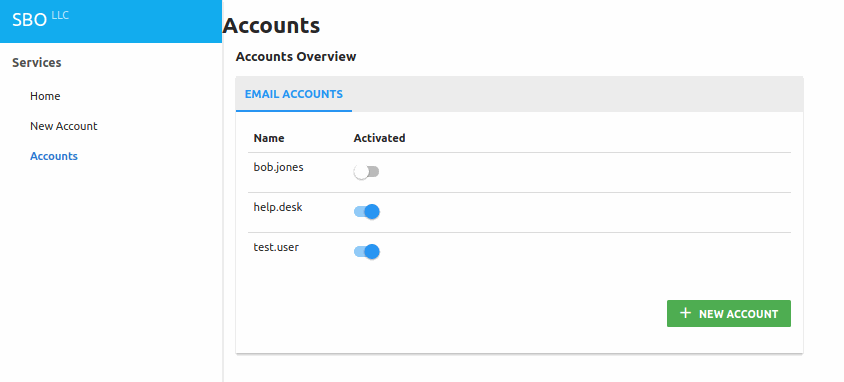 Manage Existing Accounts
Simply disable employees that end up leaving, keeping a log of all correspondence and disabling access to services.