Importing Social Media Photos
Step 1
Login to Facebook and navigate to the business page.
Click on Settings in the top right.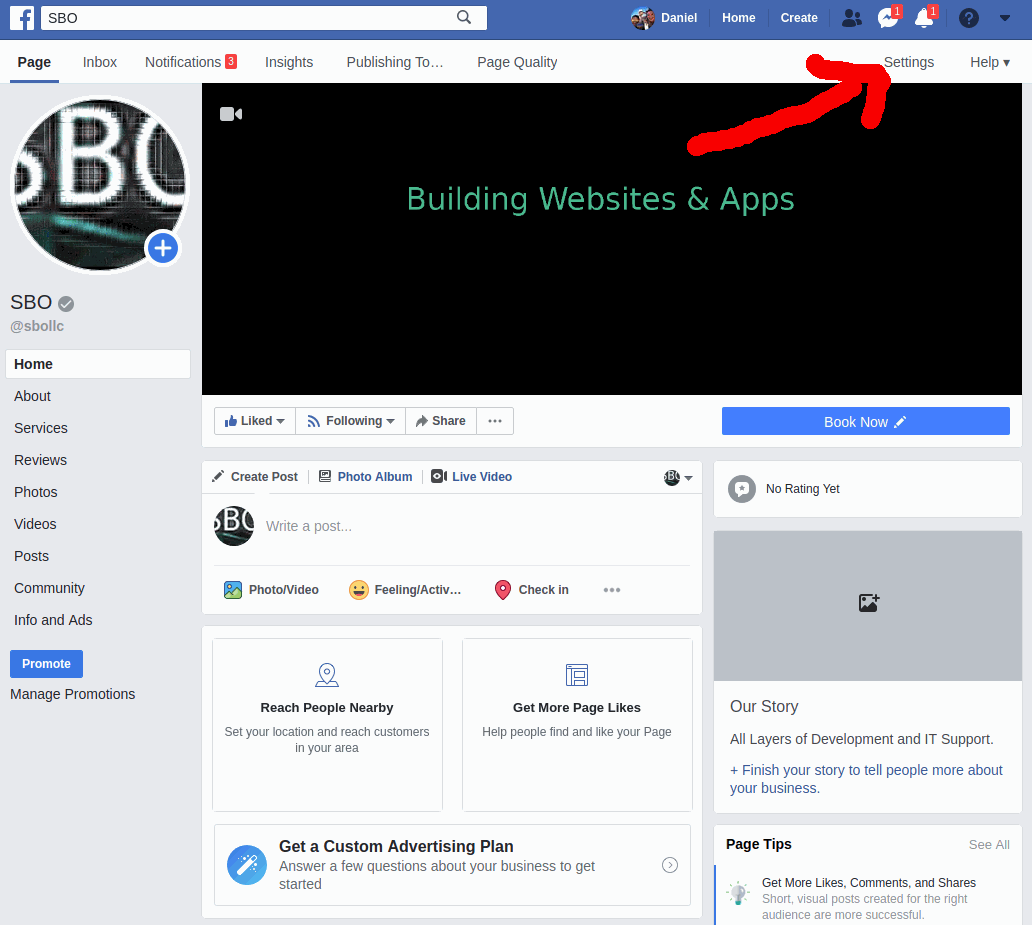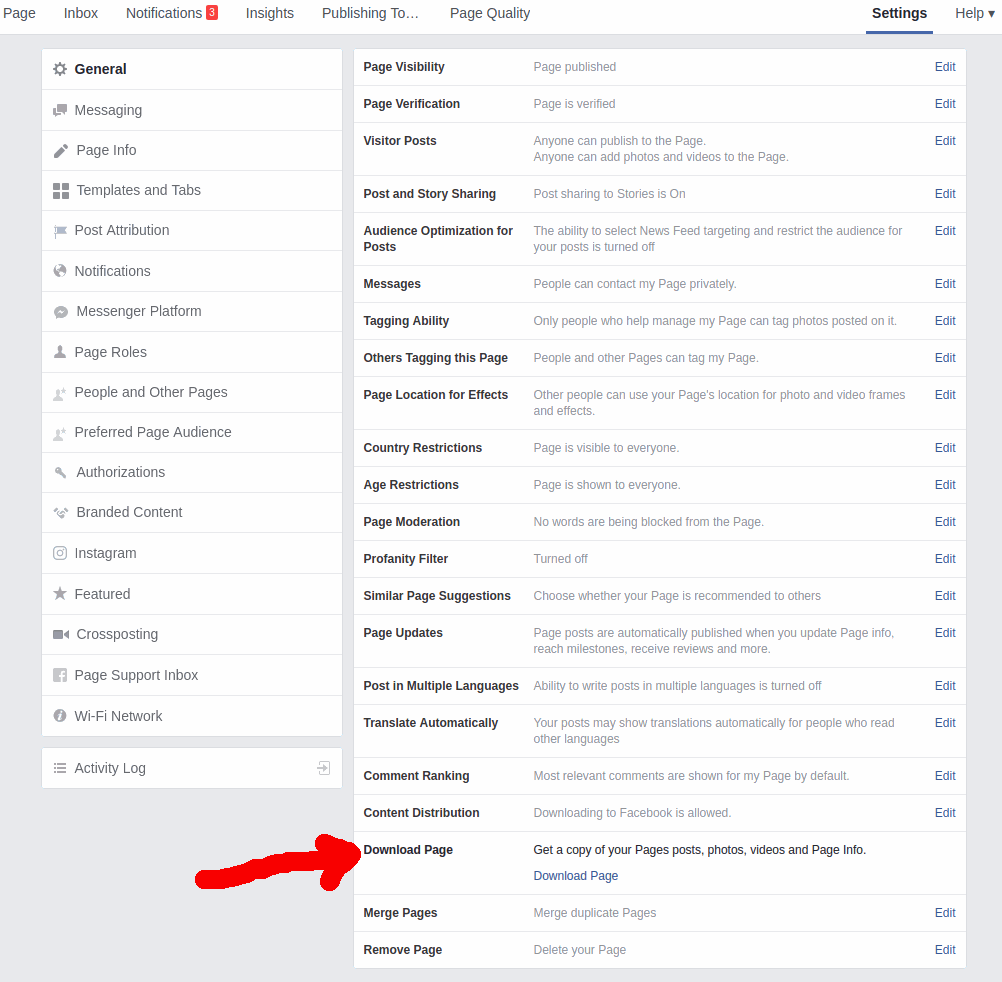 Step 2
Under General, click the row that says download page to expand.
Click on "Download Page" and wait for Facebook to notify you when it is ready, and download it to your machine.
Step 3
Navigate to our Cloud Bucket and login with your facebook to gain quick access.
Agree to the permissions.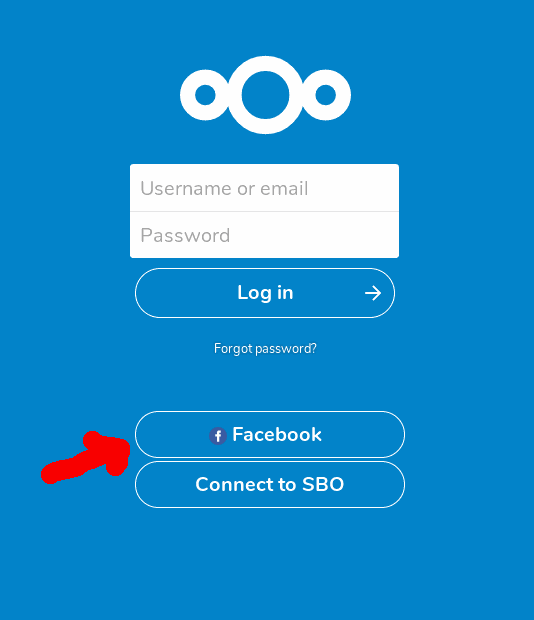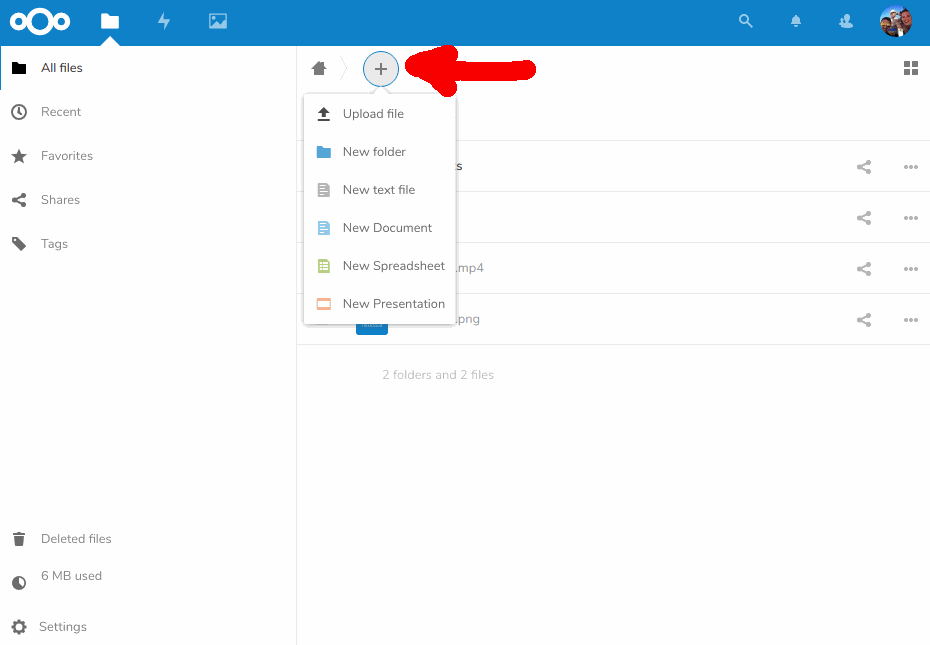 Step 4
Click the + icon and select upload file. Select the zip file you downloaded in Step 2 and proceed to upload.
Step 5
share the uploaded file with our team.
Please send to 'danny@sbo.tech'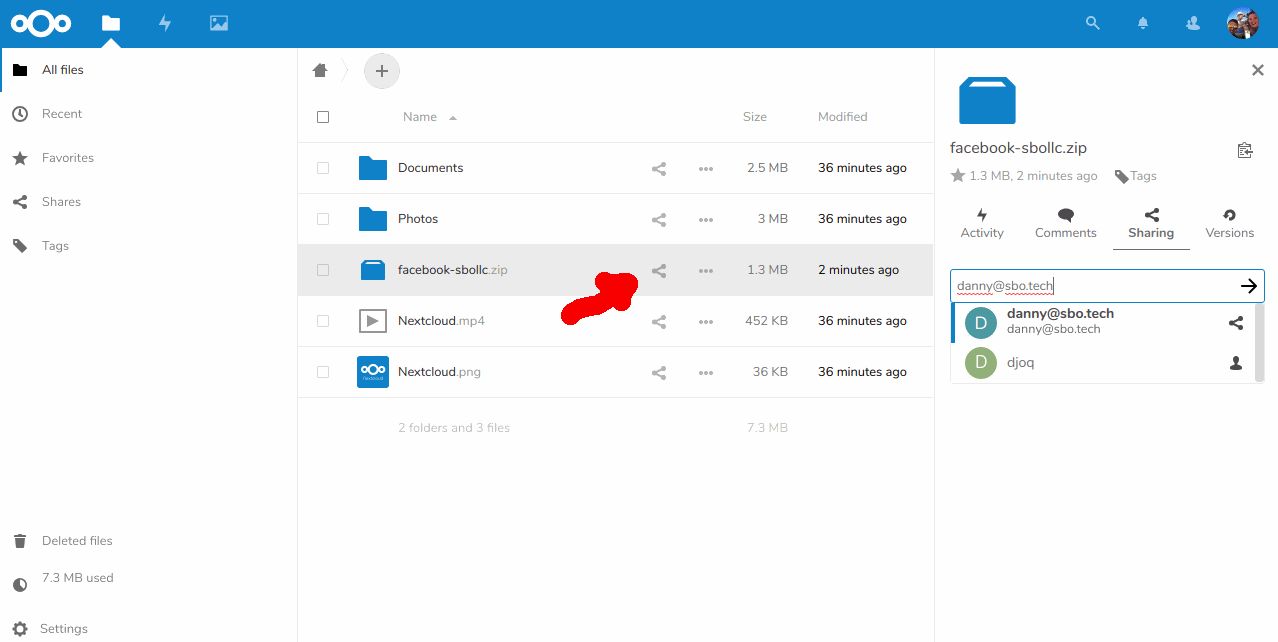 That's IT!
Please leave feedback.