Meet the Team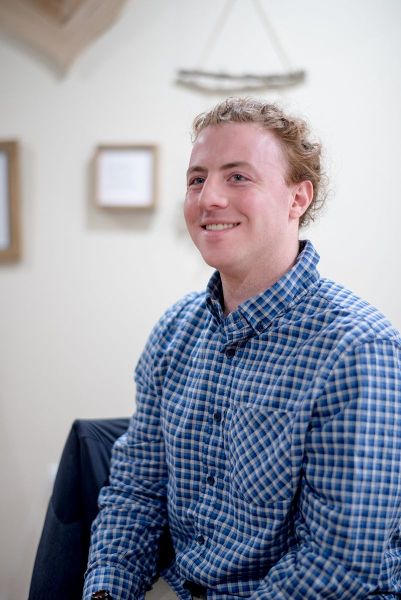 DANIEL OQUINN, DEVELOPER
Co-founder and software strategist at SBO. Loves to keep hands full by participating in the development of the software, marketing, and customer experience strategies.
Danny enjoys outdoor activities like hiking and skiing, and practices music in his free time.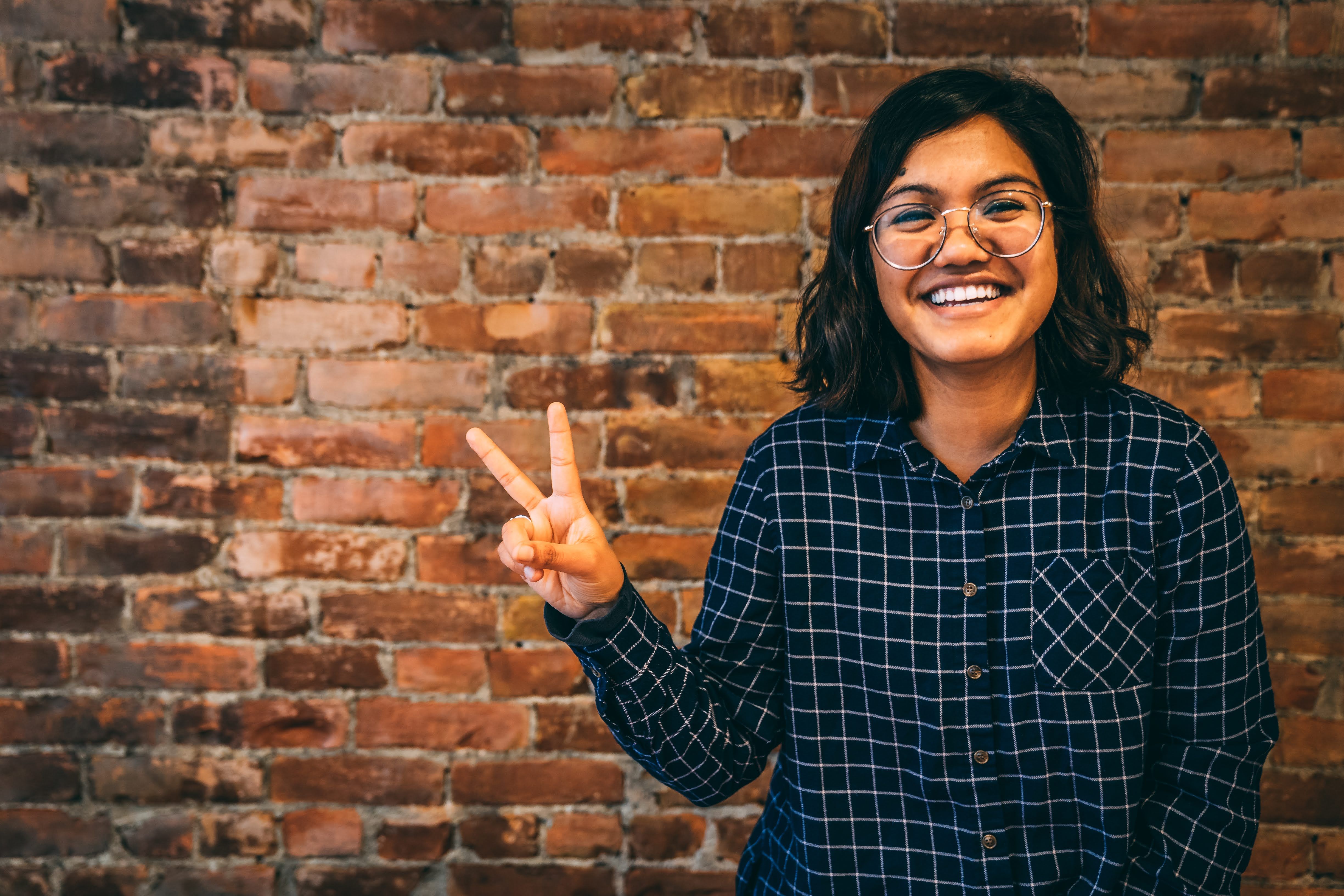 SHRADDHA JOSHI, DEVELOPER
Loves to design and build innovative software applications. She has experience in building a robust web application.
Certified in the following areas of expertise:
Advance PHP Developer

Web Designer
Shraddha enjoys photography, blog writing, singing, and dancing in her free time.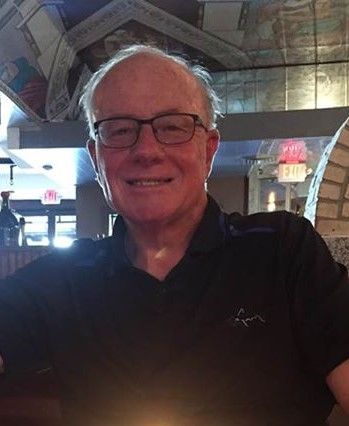 JACK OQUINN, MASTER TECHNICIAN
Father of the founders, Jack has been working with networks and hardware for over 25. He has experience operating and securing municipality networks, deployments, installations, hardware maintenance, along with upgrading devices from desktops to printers.
Certified in the following areas of expertise:
CompTIA A+

CompTIA Network+
In his free time, Jack enjoys improving his drum skills and judging car shows for the Mustang Car Club of New England.