Meet the Team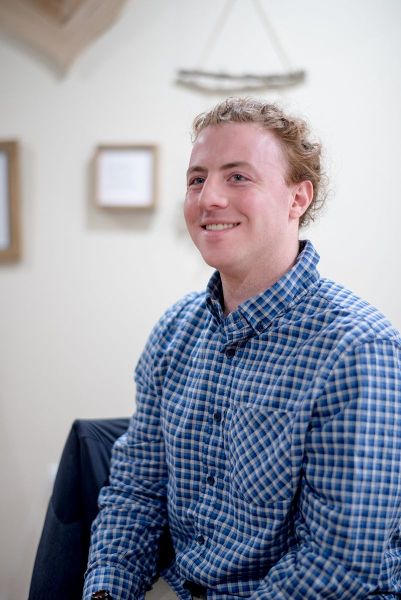 DANIEL OQUINN - DEVELOPER
Founder and software strategist at SBO. Loves to keep hands full by participating in the development of the software, marketing, and customer experience strategies.
Danny enjoys skateboarding and playing guitar.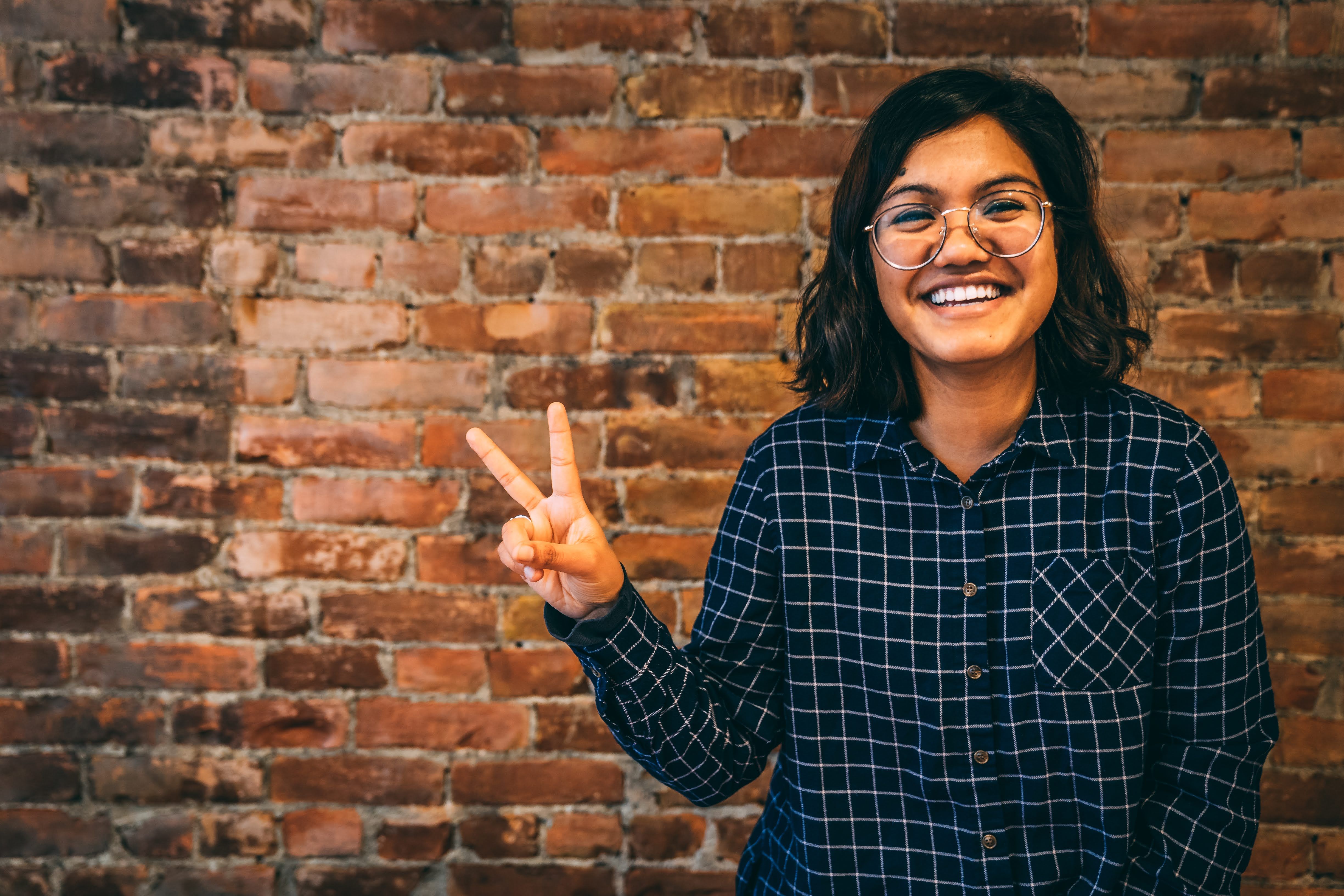 S.J. - DEVELOPER
Loves to design and build innovative software applications. She has experience in building a robust web application.
Certified in the following areas of expertise:
Advance PHP Developer

Web Designer
Shraddha enjoys photography, blog writing, singing, and dancing in her free time.