SBO, LLC

SOLUTIONS BY OQUINN


Business Tools for SMBs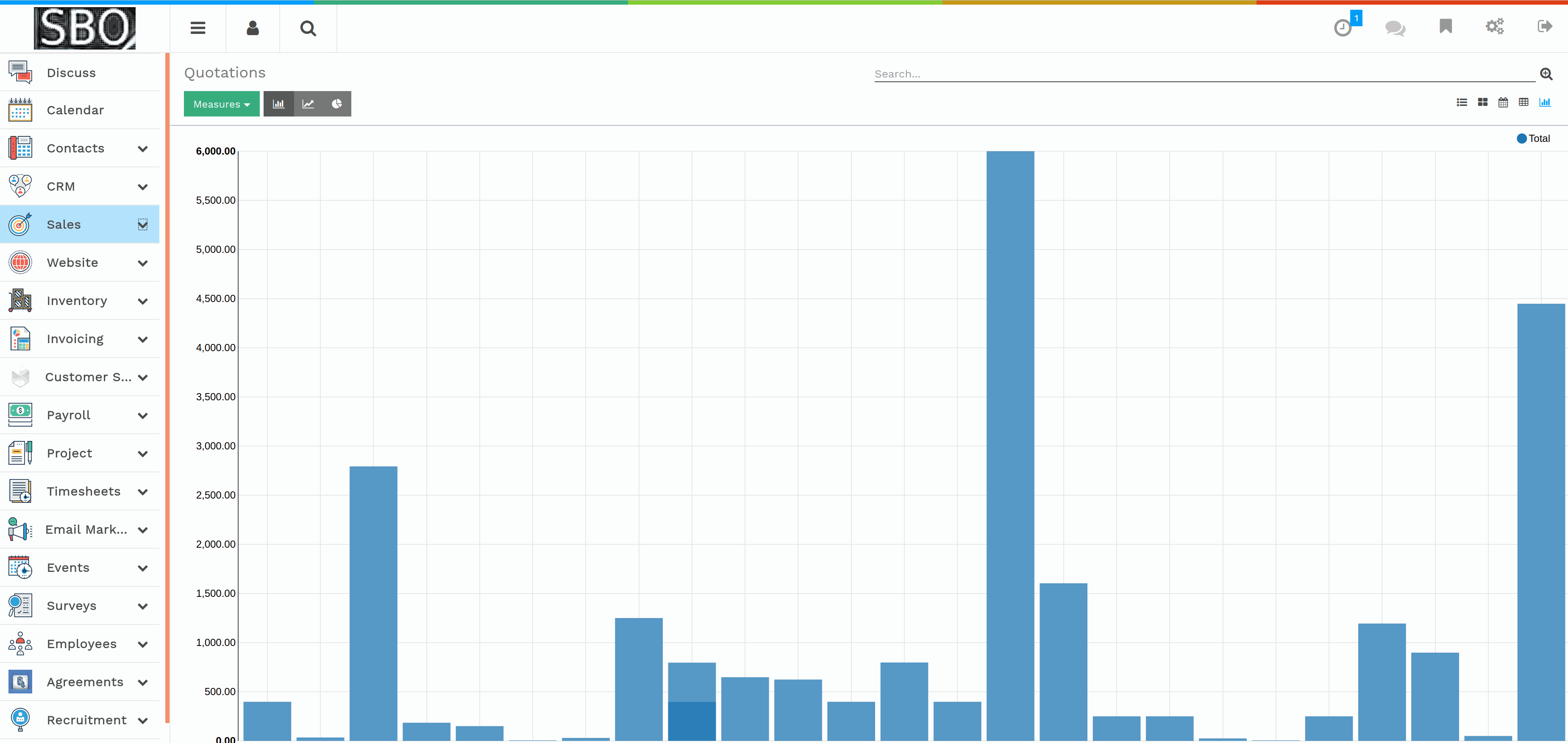 ALL INCLUSIVE BUSINESS PLATFORM

Companies today have multiple vendors and providers handling different aspects of their operations. You may have one company handling your CRM and marketing, another vendor to handle the website, sales and accounting, and even another associated cost from a vendor handling your inventory, etc. By leveraging open source products and assembling them with our system, you cut costs while simplifying data exchange for your business. This way, your data belongs to you, savings can be passed onto your customers, and integrating becomes much easier.

Our Mission

Here at SBO, the mission is to provide a robust "All-Inclusive" integrated IT solution suite of products, specifically designed and engineered to encompass all of your business necessities. We utilize and analyze your current business process, at that point, we are able to assimilate an effective strategy that will bring in focus the cost of doing business, your "Bottom Line" & deliver a customer-concentric experience for your business for years too come. [Michael O.] ( skriptdid2rite.co )

Services & Solutions
Custom tailored to your business
Payment Portals
Billing and invoicing online, we offer systems for one-time and subscription based billing
NRE Software Development

We offer non-recurring engineering to extend existing open source solutions to match your specific business requirements

Secure Databases
All systems are hosted with TLS certifications, regularly updated and audited to harden and protect against vulnerabilities

Infrastructure that Scales
Enterprise Email
Integrate and communicate with your customers in a secure and robust fashion, suitable for large corporations requiring LDAP
CRM & ERP Hosting
Manage major business activity from any device, and integrate existing services with ease
Cloud Storage

Maintain the highest security standards for critical business activity, our

What we do differently

---
By consolidating your online operations with open source solutions, we offer solutions that enable your business to operate with minimal dependence on third-party vendors. Extensive software systems exist today that handle nearly all the functionality that companies so often incur unnecessary operating costs by building their business with a dependence on external systems such as CRMs, Sales management, Accounting, Inventory management, HR, Email, collaboration, and many more. The more functionality your company is able to bring in-house, the more resilient and scalable your business will become. We offer strategy, consulting, and a proprietary overlaying mesh network to orchestrate, secure, and integrate your internal applications.



Reliable Systems

Connected - For instance our email and website can be integrated to use the same login which makes employee management more efficient.

Contained - Business data is housed in a single platform which limits dependencies on vendors and reduces your expenses.