SBO, LLC

SOLUTIONS BY OQUINN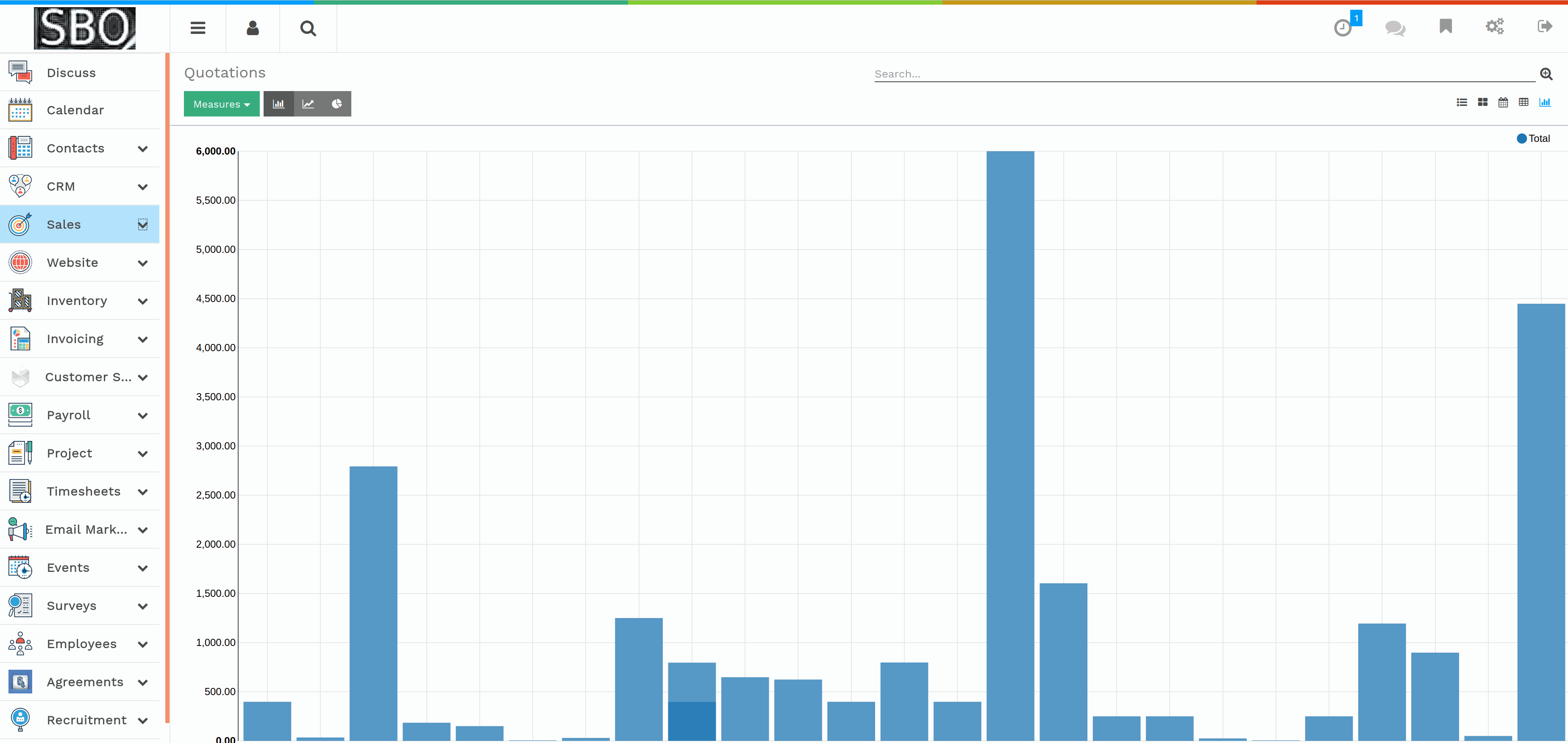 All inclusive Commercial Platform


Would your business benefit from an efficient workspace to manage and grow your operations? Our systems are configurable to meet your business needs and have everything you need to start or grow your business to levels you never thought possible.

Our Mission

Here at SBO, the mission is to provide a robust "All inclusive" integrated IT solution suite of products, specifically designed and engineered to encompass all of your business necessities. We utilize and analyze your current business process, at that point, we are able to assimilate an effective strategy that will bring in focus the cost of doing business, your "Bottom Line" & deliver a customer-centric experience for your business for years too come.
Services & Solutions
Custom tailored to your business
Payment Portals
Billing and invoicing online
Software Development
Custom built solutions to support your business
Secure Databases
Secure and grow your business online
Infrastructure that Scales
Enterprise Email
Integrate and communicate with your customers in a secure and robust fashion
CRM & ERP Hosting
Manage all business activity from any device, and integrate existing services with ease
Cloud Storage

Maintain the highest security standards for critical business activity
What we do differently

---
At SBO, hand-crafted software, integrations, and migrations are offered to small businesses to achieve rapid growth through technology. Integrated solutions make syncing across devices and operating systems a breeze. I guarantee your business to retain and collect more clients from our services, or your money back.

Our products are:
Connected - for instance our email and website can be integrated to use the same login which makes employee management easier.

Contained - Business data is housed in a single platform which limits dependencies on third-party app thus reducing your overall cost.