Meet the Team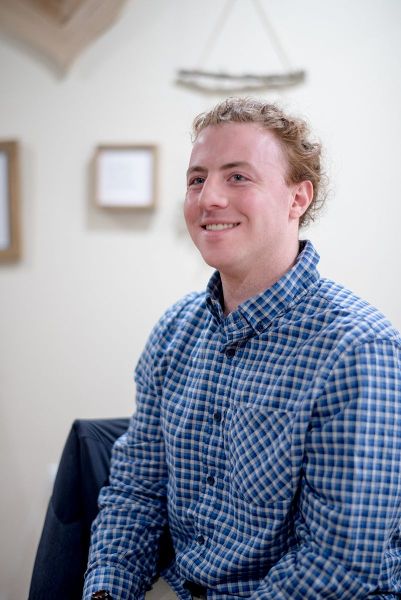 Daniel Oquinn, Owner
Founder and chief visionary, the driving force behind SBO. I love to keep my hands full by participating in the development of the software, marketing, and customer experience strategies.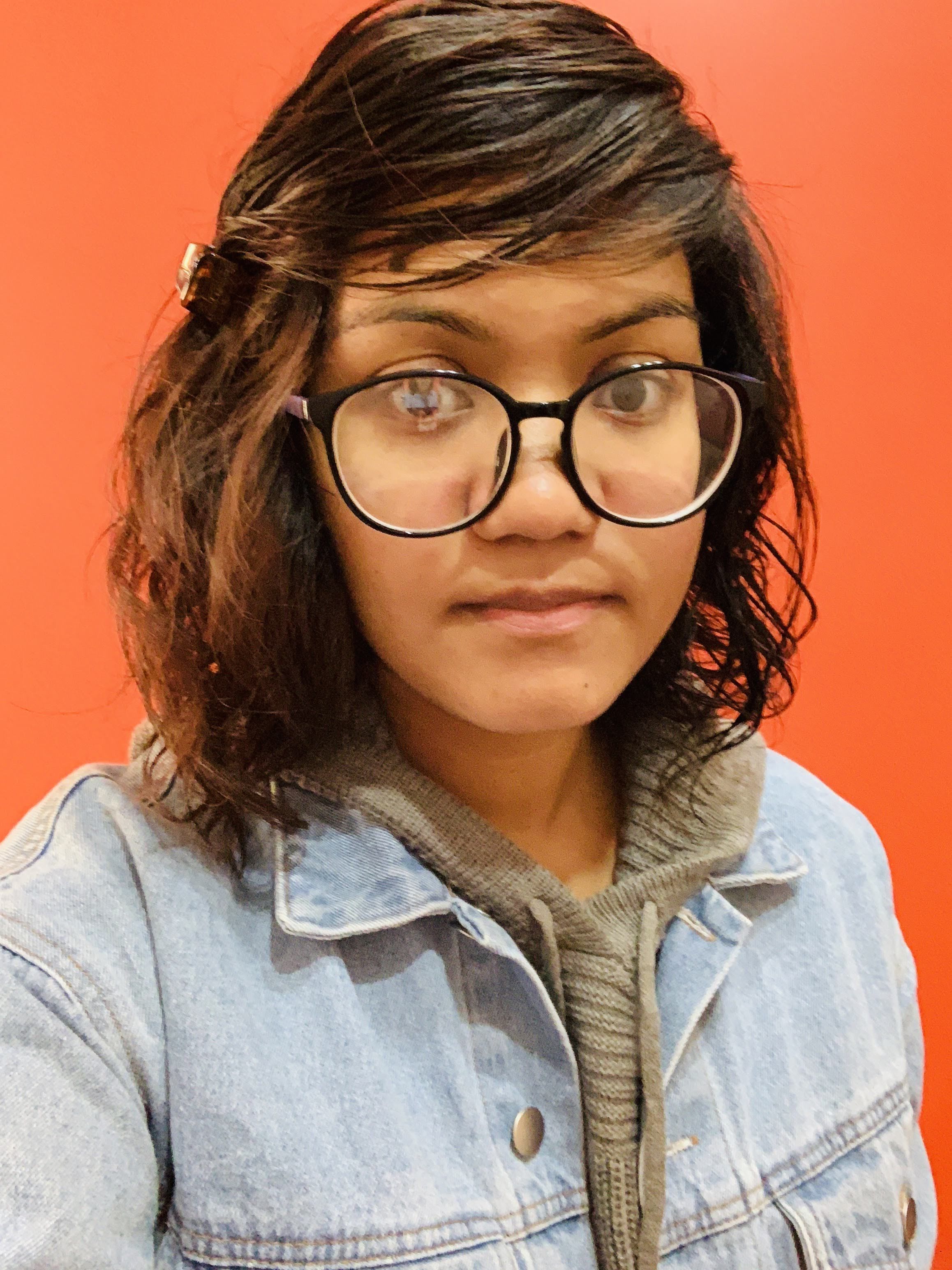 Shraddha Joshi, Project Manager
Highly motivated individual consisting of MBA Degree in IT Project Management. People consider me tech savvy, creative and business oriented.
I like to blog, do photography and sing at my leisure.
Certified in the following areas of expertise:
Aptech Certified web page designer

Windows Server 2008

Microsoft SDK 8.1