Manufacturing Logistics Using Software
How we are bootstrapping a candle shop.
We use our software to handle E-commerce sales, payments, inventory management  and shipping logistics all in one place. With our
startup packages
, we have begun manufacturing hand-poured candles in our Colrain location. We were able to setup the platform and handle everything from vendor purchases to shipping logistics and even financial reporting all in one platform. We invite you to be one of our first customers to get these exclusive candles delivered to your door!
Shop Now
If you have been considering starting or growing your own business, now is the time to take advantage of the current economy and launch or improve your operations!
- Update (September '22)
Recently, we have been upgrading an open source module by Las Labs to meet the current ERP version we offer customers, and this includes a shipping module that gives an accurate estimate of shipping costs based upon the product dimensions, shipping packages, and distance between customer and producer. We are using a shipping solution API provider called Easypost for this process, and from what we have seen they provide great access to major shipping vendors, like USPS, UPS, FedEx, etc.
This option for customers has great potential, and if you are an E-commerce business wanting to offer your customers quotes for different shipment carriers, we can say with confidence we will make that happen for you, and are able to provide shipping labels within our platform if that is your goal.
Integrating this shipping solution for a simple E-Commerce business like
@colrain.andsnow.shop
is proving to be quite straight forward, as it is a small business where we take an order, produce the goods, and ship. What is interesting, as we integrate such a procedure for this specific use case, we are learning the capabilities of our base ERP extend beyond our needs, and surely are adaptable to the needs of most manufacturers of today.
For our current candle business, we simply sell and ship our products. Once we have an order, we know what to make, and do not currently model any of our operations inside of our system. This isn't to say we couldn't, as the system we offer and extend features various workflows for managing manufacturing operations. There are places to input your warehouse information, stock locations, operations like work centers or packaging, and shipping centers.
See the screenshot below for how one might model your operations.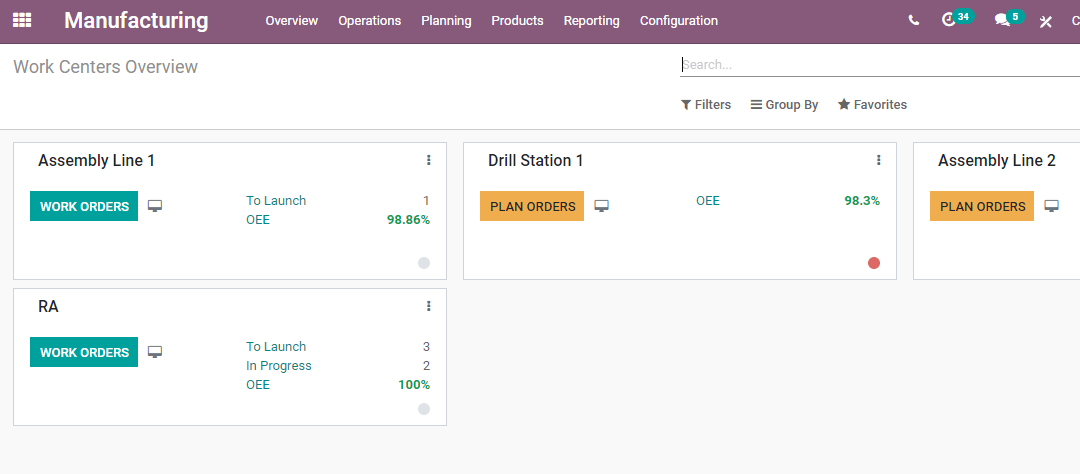 Having all these capabilities at your fingertips, in a database that is yours and doesn't lock you into a vendor, and is capable of extension to meet your specific needs, will certainly help your business grow, and perform more efficiently. Being able to operate your business in a manner that gives you time back for the things your love is most important, that is why we focus on delivering solutions that provide the most efficient operations possible. We aim to assist in getting you the results you are dreaming of. 
if you have any questions or comments, please reach out to us to discuss. We are excited to assist you in growing your business.