Startup Package
One Canonical Form Solution
Move Fast and Break Things Often
Breeze through your hiring process, on-boarding, and growth strategies by taking advantage of the "Startup" package, offered for a limited time only!
Rewind your database to a clean copy when things go wrong.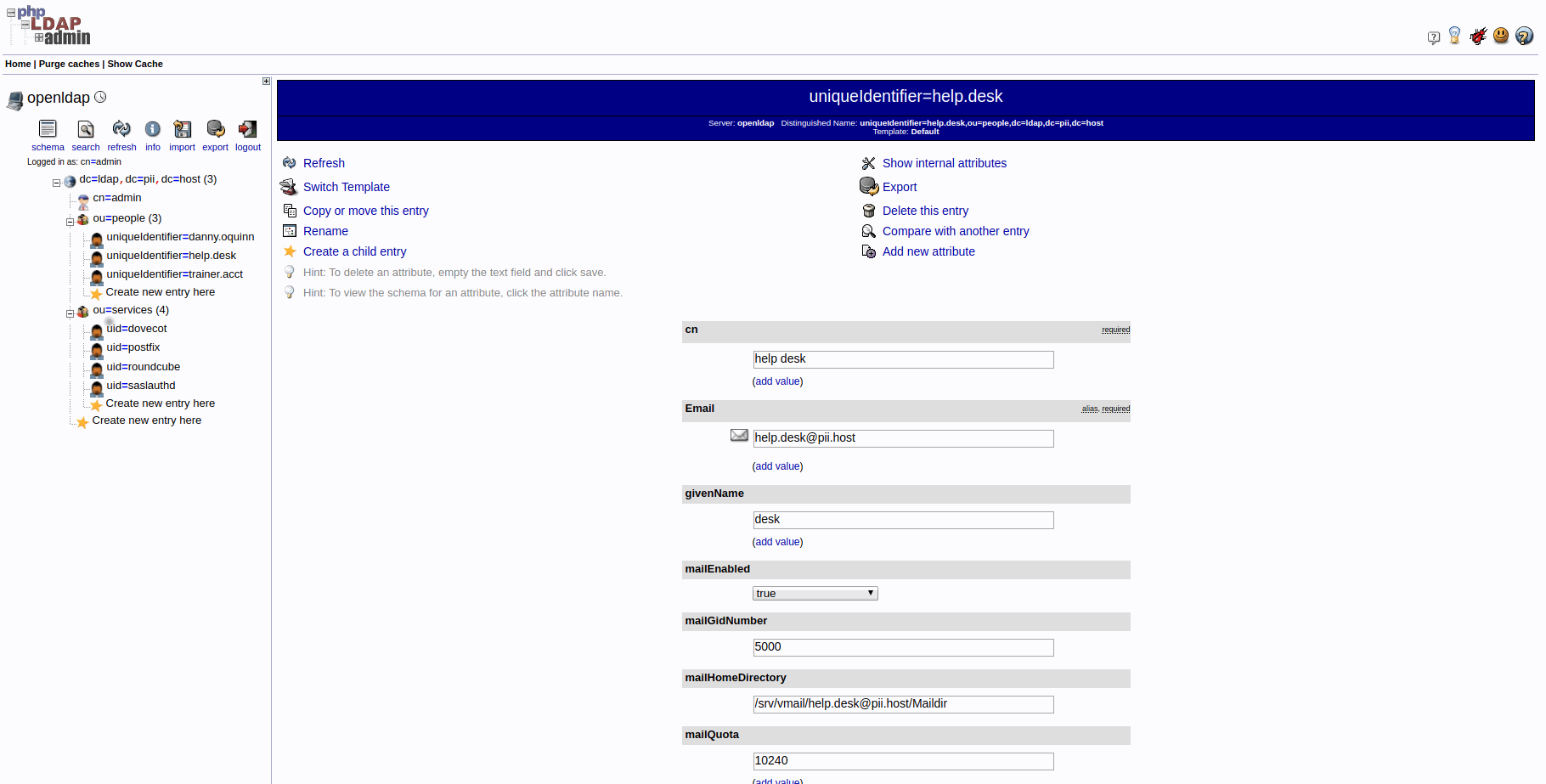 Enterprise Ready Platform
Manage your business in a professional, organized manner that keeps your data safe with VPN technology and a centralized platform.  Prevent redundant data entry and say goodbye to licensing expenses. Let's afford more AD spend to your budget and improve margins for the expansion you have been dreaming.